▇ MiniLoader VDX-1 SATA Automated Duplicator w/ 1TB HDD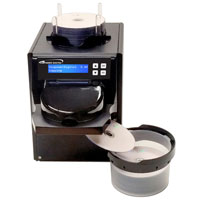 - Supports DVD, DVD DL, & CD formats
$565.00
$449.00
SAVE $116.00(20%)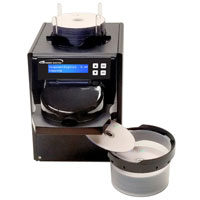 - Supports BD, DVD, DVD DL, & CD formats
$690.00
$549.00
SAVE $141.00(20%)
▇ PlexCopier MiniLoader PCX-1 SATA Automated Duplicator w/ 1TB HDD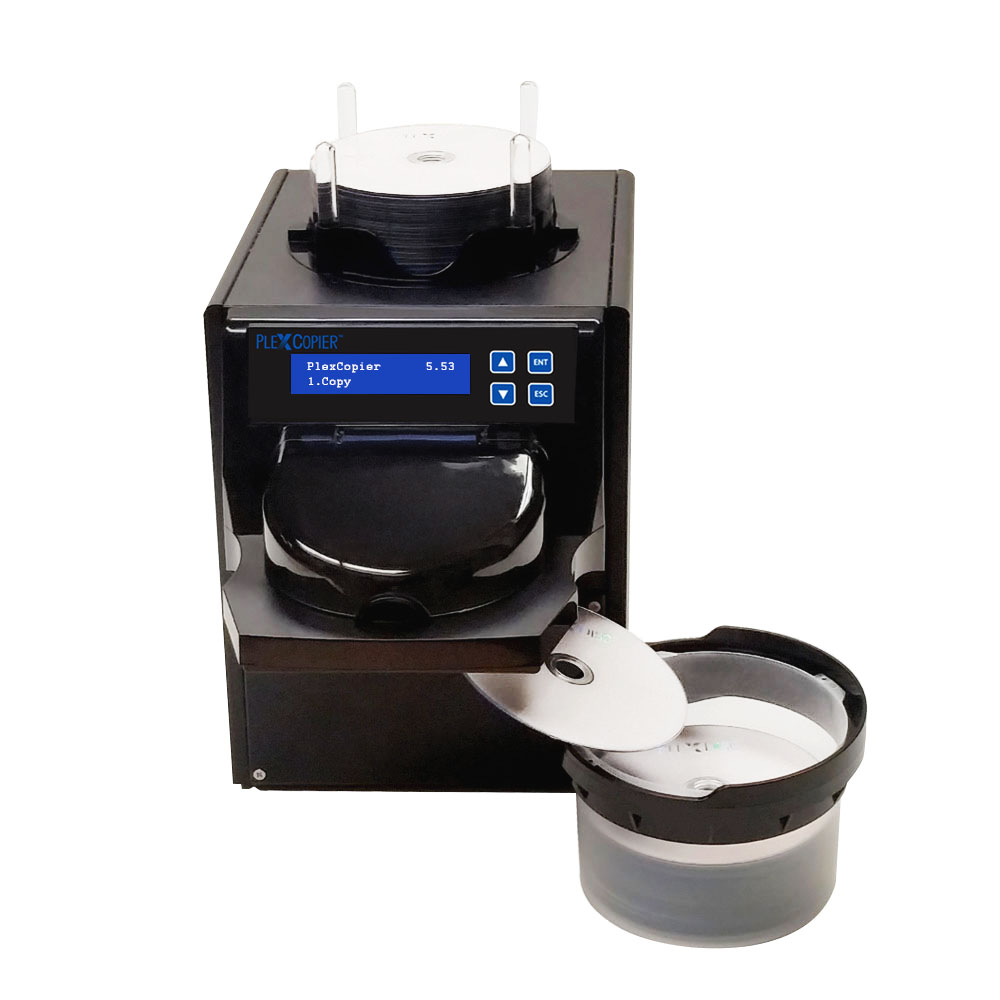 - Supports DVD, DVD DL, & CD formats
$565.00
$399.00
SAVE $166.00(29%)
Get free shipping on a MiniLoader duplicator today at RunTechMedia! With low prices and excellent customer service, we offer high-quality mini DVD burners at a fraction of their usual cost.
Our mini duplicator options offer a variety of advanced features including auto DVD format conversion, continuing hard drive partitioning, automatic format recognition, and an LCD display. These auto duplicators also support all common CD formats including some special formats like CD-TEXT and ISRC.
No computer or software is needed to operate this standalone unit. Once you load the master disc and blank disc, this mini CD burner will start duplicating your CD or DVD automatically.
Explore our collection of MiniLoader duplicator models below.