Flash Memory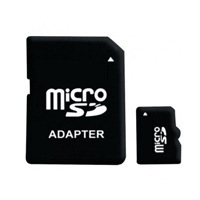 Capacity: 16GB

Format: MicroSD

Quantity: 1pk

Only $49.49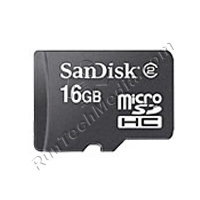 Capacity: 16GB

Format: MicroSDHC

Quantity: 1pk

Discount

Only $9.49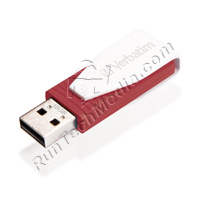 Capacity: 16GB

Format: USB 2.0 Pen Drive

Quantity: 1pk

Discount

Only $10.49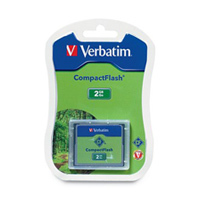 Capacity: 2GB

Format: CF - Compact Flash

Quantity: 1pk

Discount

Only $12.49
Reliable Flash Memory
RunTechMedia offers a variety of flash memory including USB Pen Drives, SD cards, MicroSD cards, Memory Stick and Compact Flash (CF) Cards. No matter what you are in need of, we have exactly what you want and at the price that you can afford.
Types of Flash Memory
We offer various types of flash memory storage below:
USB Flash Drive: We offer USB 2.0 and USB 3.0 USB pen drive from single pack to multiple quantity pack. Secure / encryption USB Flash Drives are available.
Secure Digital cards: We offer Secure Digital (SD) Cards, Micro Secure Digital (MicroSD) cards, Secure Digital High Capacity (SDHC) cards, and Micro Secure Digital High Capacity (Micro SDHC) cards for different usage and application.
Compact Flash (CF) Card: We sell major brand of CF card with variety speed section to meet your camara need. Major brands we carry are SanDisc Transcend, Maxell, and Verbatim.
Contact Us!
For more information about Flash Memory cards (USB, SD, MicroSE, or CF), please get in touch with us here at RunTechMedia by calling (866) 656-8999. We look forward to speaking with you soon.