▇ The Cube SATA Automated Duplicator - 1 Target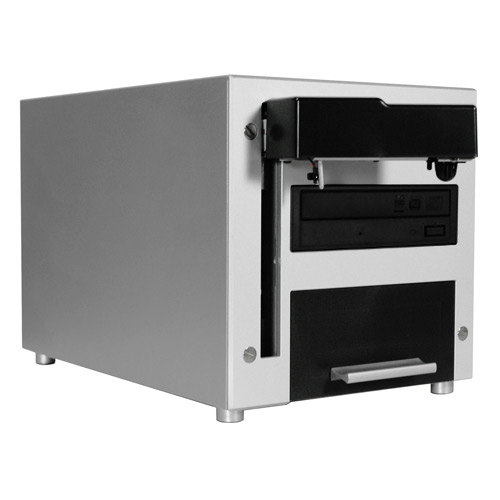 - Supports DVD, DVD DL, & CD formats


$750.00
$599.00
SAVE $151.00(20%)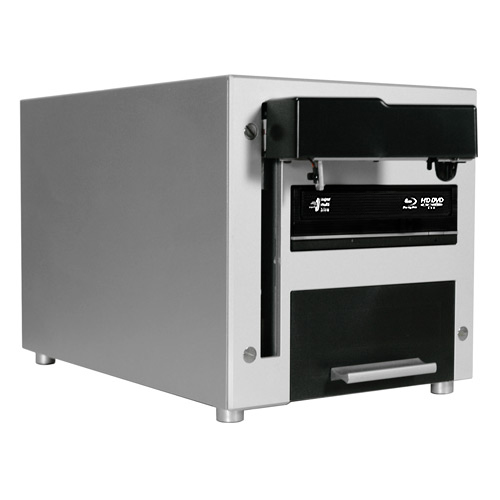 - Supports Blu-ray, DVD, DVD DL, & CD formats
$1,320.00
$1,055.00
SAVE $265.00(20%)
▇ The Cube SATA Automated Duplicator - 3 Targets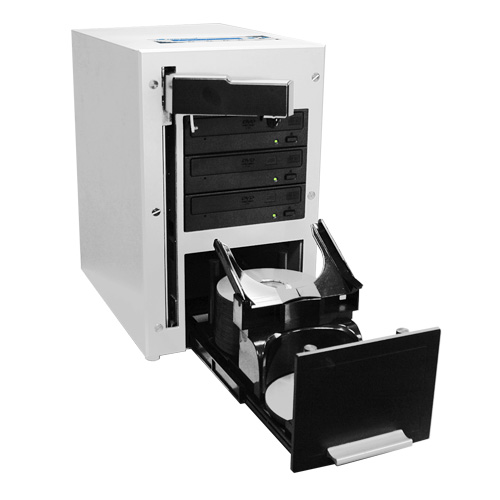 - Supports DVD, DVD DL, & CD formats
$1,410.00
$1,125.00
SAVE $285.00(20%)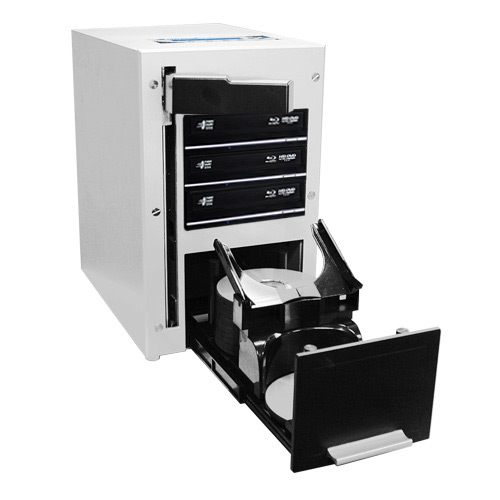 - Supports Blu-ray, DVD, DVD DL, & CD formats
- Free USB CopyConnection & Copy Protection
$2,920.00
$2,335.00
SAVE $585.00(20%)
Enjoy free shipping and find the lowest rates on The Cube duplicator at RunTechMedia! The Vinpower Cube offers a compact footprint to fit inside any office or cubicle and can work unattended.
Our Blu-Ray DVD burners can also support formats like DVD, DVD-DL, CD & more. With a 2-year limited warranty, The Cube is designed to help you reliably maximize your duplication output without breaking the bank.
Offered at affordable price points, we have a variety of Cube SATA duplicators in stock to match any budget. Check out our selection below and contact us for further assistance.