▇ Titan Supreme 4 Target Automated SATA Duplicator w/ 1000 Disc Capacity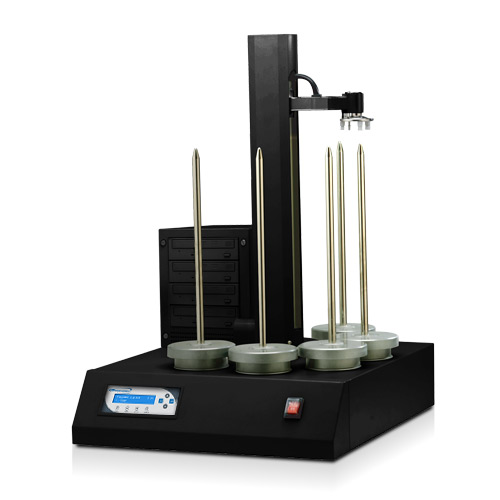 - Supports DVD, DVD DL, & CD formats
$4,810.00
$3,845.00
SAVE $965.00(20%)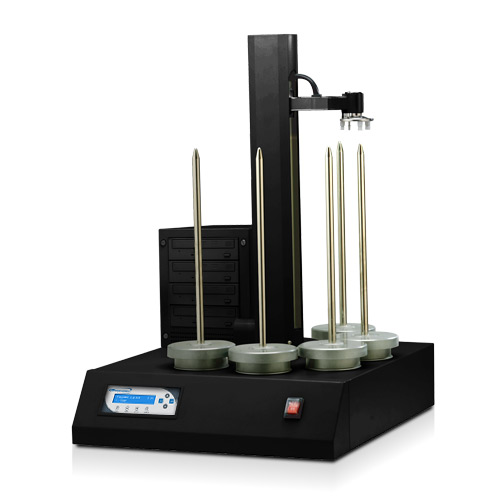 - Supports Blu-ray, DVD, DVD DL, & CD formats
$7,500.00
$5,999.00
SAVE $1,501.00(20%)
▇ Titan Supreme 6 Target Automated SATA Duplicator w/ 1000 Disc Capacity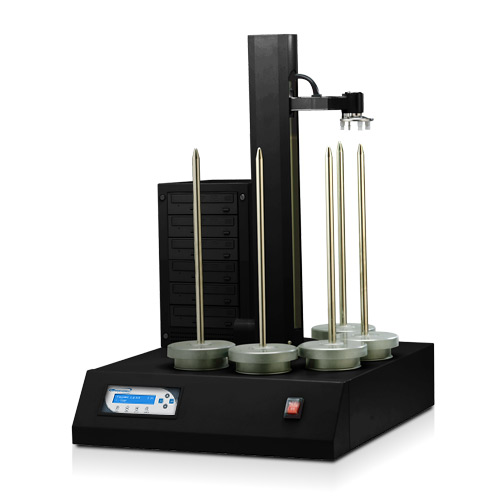 - Supports DVD, DVD DL, & CD formats
$5,990.00
$4,790.00
SAVE $1,200.00(20%)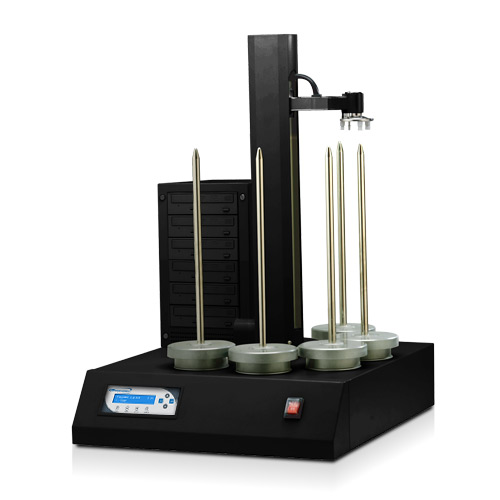 - Supports Blu-ray, DVD, DVD DL, & CD formats
$9,875.00
$7,899.00
SAVE $1,976.00(20%)
▇ Titan Supreme 8 Target Automated SATA Duplicator w/ 1000 Disc Capacity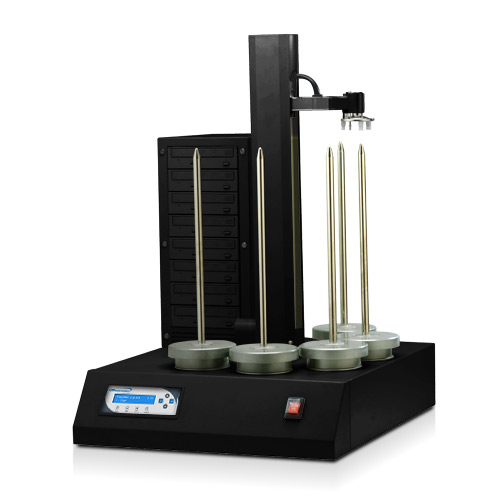 - Supports DVD, DVD DL, & CD formats
$7,025.00
$5,620.00
SAVE $1,405.00(20%)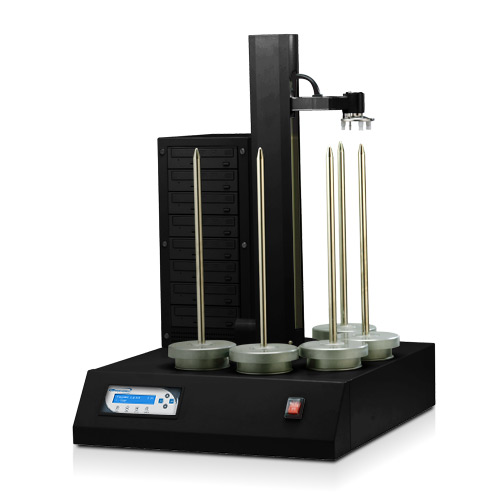 - Supports Blu-ray, DVD, DVD DL, & CD formats
$12,250.00
$9,799.00
SAVE $2,451.00(20%)
Titan Supreme duplicators offer robust performance to meet the demands of a high-volume work environment. If your business requires overnight continuous duplication, these SATA automated duplicators are the answer.
With the highest degree of reliability and functionality, the Titan Supreme handles the duplication process with ease while you take care of business. This disc autoloader unit features an advanced robotic arm and spindles that never need to be realigned and help reduce errors from sticky media through our separation technique.
With RunTechMedia, you'll get the lowest price and free shipping on your next auto DVD duplicator. Order today and contact us with any questions about our products.